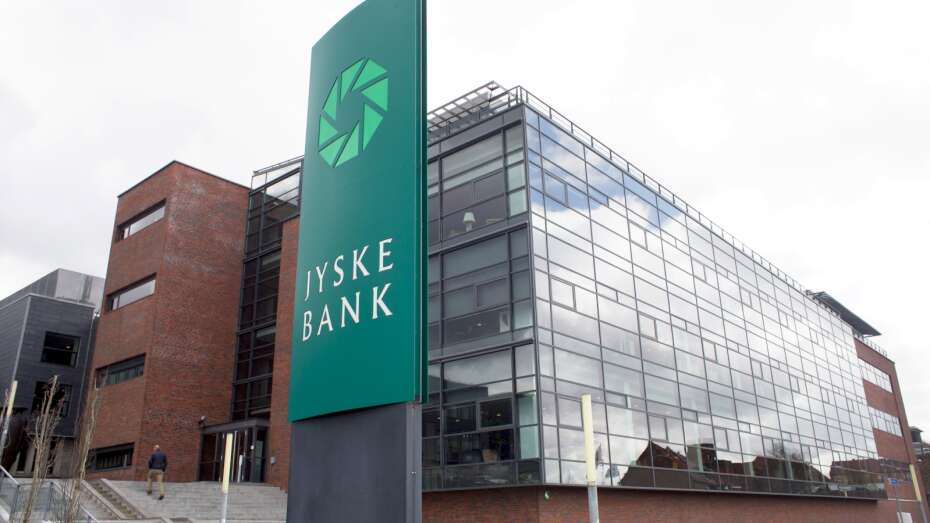 Great news for a British pensioner who has just won his equity release case against Jyske Bank and SEB Life.
In a 20-page ruling, the judge in Court 5 of Fuengirola has determined that the equity release contract entered into by the claimant and the named defendants, through Offshore Money Managers (OMM), has to be rendered null and void due to gross miselling and violation of public policy.
According to the ruling the following happened:
All publicity communicated to the plaintiff by OMM staff revolves around the enormous benefits for a foreign pensioner with a house in Spain and without a prior mortgage, and that JYSKE BANK grants a fresh new mortgage loan and delivers the amount of the same -except for a small amount derived from the pensioner- to an investment fund previously selected by the lender. And correlatively, the disadvantage that means not doing so, given the extremely burdensome progressivity of IHT (Inheritance Tax) concluding that, if nothing is done, they could be end up paying taxes of up to 81.60% of the value of the home, or its tax base.
The judge also determined that the insurance policy did not comply with the minimum standards for it to be classed as real insurance, demanding the following:
…that the insurer assumes a certain risk, that the contract has an actuarial basis and that there is adequacy between the content of the contract and the profile of the policyholder.
The Court has now ordered the land registry to remove the mortgage loan and for SEB Insurance to refund the policy sum.
Lawbird Legal Services have been the lawyers acting for the claimant.