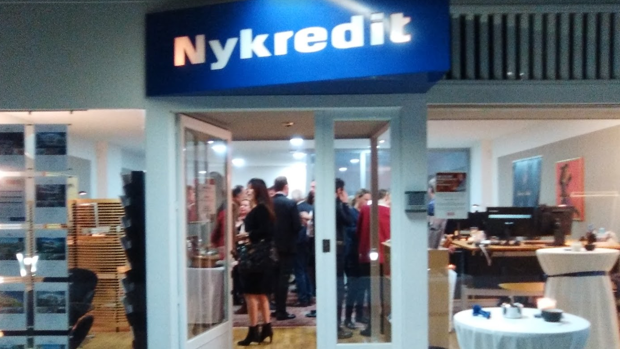 Nykredit and Landsbanki, desperate to avoid Spanish judges examining their corrupted mortgage loans -sold as benign "equity release" tax-avoiding legal instruments- have seen their motions to relocate the cases to friendly Danish and Luxembourg Courts totally rejected.
Court number 2 in Marbella denied relief to Nykredit Realkredit on the basis that all contractual documents were signed in Marbella, despite the bank resorting to the classic cheat clause confirming key contracts were all fictitiously signed in Denmark (when clients had never been there before). But clumsily too, the bank had inserted a clause in the mortgage contracts signed before a Spanish Notary with an express submission to Spanish Courts.
For its part, Landsbanki classic but doomed strategy of attempting to have notoriously biased Luxembourg judges deal with Equity Release cases was equally ejected, citing a 2014 Malaga Appeal Court ruling that meticulously examines the financial transaction and deems Spanish Courts as the only ones competent to resolve the dispute.
Acting lawyers Juan Martínez Soler from Lawbird Legal Services, acting vs. Landsbanki, and Victor Bazaga Ceballos and Roberto Lopez, from Bazagalegal, acting vs. Nykredit, expressed their satisfaction at the correct and just rulings.