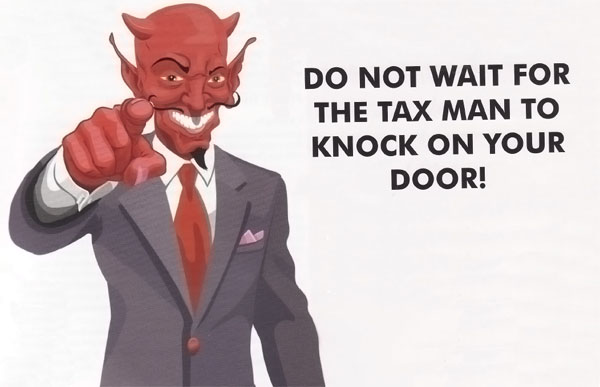 (image of Peter Hardy)
It has been revealed that Surrenda Link Mortgage Holding Limited, now SLM Group, gave 40 million Euros in Spanish tax evading mortgage loans.
The firm Blake Morgan assisted Surrenda-link Mortgage Holding Limited, a mortgage originator, in obtaining a €40 million ring-fenced Spanish asset funding facility.
For its part, Pinsent Masons, a London based banking team, advised Via Capital Limited, in its capacity as arranger of a €40 million secured loan facility to finance a pool of 'cash release' mortgages originated by Surrenda-link Mortgage Holdings Limited.
SLM then employed local IFAs, such as Hamiltons (pictured), to peddle this toxic waste in the Spanish Costas.
Nothing new under the sun save for the exceptionally high size of the lending.