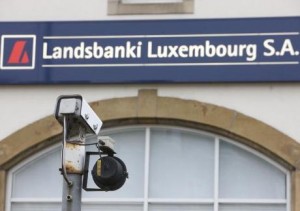 The man of the picture is unique in that he has sold Equity Release for not one, but two banks!
His first post was with Landsbanki Marbella wherefrom his scaremongering tactics bought immense success to his company.
When the s**t was about to hit the fan, he jumped ship and found cover in Gibraltar, working for a no less amoral company: Jyske Bank.
Although years have passed since this young-ish looking gallant banker posed for the defunct magazine, you may still be able to guess who he is within this list.
Have a guess!