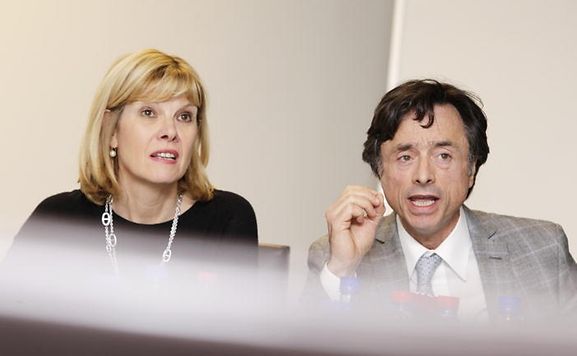 A ruling by the Courts in San Roque nullifying foreclosure proceedings, issued last December, is pending ratification following the Courts' bizarre decision -not based in law- to grant a new term for the bank to produce a correct document (subsequently appealed).
This earlier ruling demonstrates Landsbanki's contempt for Spanish laws, whether procedural (failure to produce statutory documents) or substantive (flouting Inheritance Tax prohibitions).
Lawyers for the defendants expect a definitive ruling annulling these foreclosure proceedings to be issued in due course.
Attached Document: LandsbankiNullVoidness