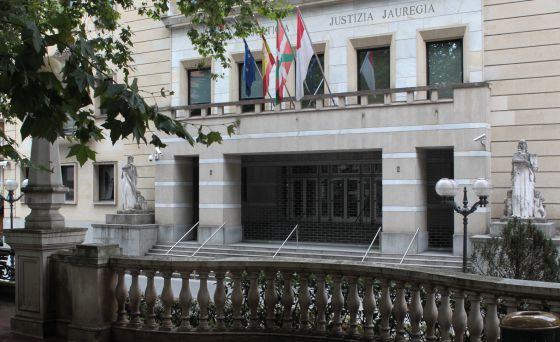 Court 11 in Bilbao has invalidated 12 Equity Release IHT mitigation mortgage loans sold to the public by SL MORTGAGE FUNDING Nº1 LIMITED.
The Court orders the diverse Land Registries to remove the charges with immediate effect and nullifies, alongside, any and all contracts signed by borrowers with the Cheshire-based lender.
In addition, the Court has resolved that borrowers will not have to return any advance payments made by the lender and will be entitled to the return of any disbursements made as a result of these contracts.
The Court found that SL MORTGAGE FUNDING Nº1 LIMITED operated an illegal lending and investment service and likens it to a "civil fraud", as it did without clearance from the Spanish banking and financial authorities and concludes that the lender deserves the maximum possible penalty, as per article 1306 of the Civil Code.
More to follow.