Euan Armstrong, President and Founder of the Equity Release Victims' Association, has finally succeeded in having his 2004 mortgage loan rendered illegal by a Spanish Court.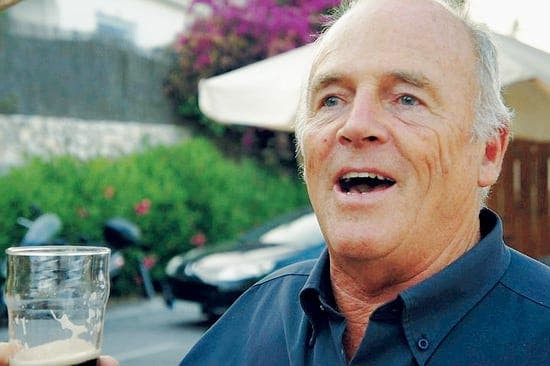 When in 2010 Danske Bank foreclosed on the loan and attempted to rob Euan of his Alhaurin home, he could not imagine what a long road lied ahead; immediately upon being served Court papers, Euan's lawyers instituted criminal proceedings at the Fuengirola Court denouncing the scam he had been a victim of.
When 5 years later the Courts dismissed all criminal proceedings -as a result of a controversial decision by Spanish judiciary governing bodies to not pursue bank contracts criminally- and Danske Bank attempted to foreclose again, lawyers acting for Euan made an almost unheard -and very risky- legal decision: they filed a criminal case against a judge in Coin for admitting a loan foreclosure claim with blatantly insufficient documents.
The Granada High Court in charge of reviewing the case against the judge dismissed the allegations in 2018 -they were described as merely civil- but not before noting, in a short paragraph, that Euan's allegation of a flawed civil procedure had merits in it. So whilst no charges were brought against the judge, a new Coin judge dealing with the case -who had replaced the previous one for unknow reasons- dismissed all foreclosure procedures on the basis of a technicality.
In 2019, with the threat of loan foreclosure all but eliminated, lawyers for Euan filed the definitive civil claim against Danske Bank International S.A. and The One Life Company S.A. for devising, promoting and selling a misleading and illegal complex financial product, requesting that both the mortgage loan contract and the insurance policies were ruled null and void by the Courts, which is exactly what the ruling has granted.
Lawbird Legal Services S.L.P. (Antonio Flores in the initial defensive actions and Juan Martinez Soler in the latter -and hopefully definitive- Coin Court of First Instance ruling) have acted for Euan Armstrong.
(to be continued)