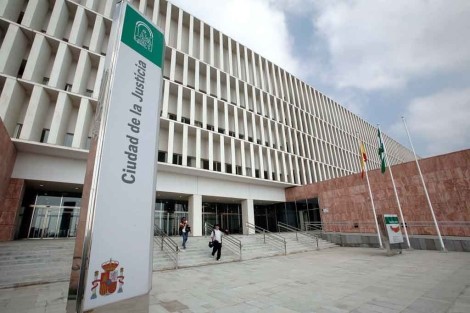 International Property Finance Spain Limited ("IPFSL"), an unregulated corporate ramification of sinister N.M. Rothschild & Sons, is the next entity on the long list of Equity Release providers whose contracts have been declared null and void by Spanish Courts.
In a very elaborate recent ruling, the Courts have found in respect to Rothschild and IPFSL that their allegations cannot be upheld, for the following reasons:
The Credit Select Series 4 loan is a leveraged product classified as complex, for it is always used to invest in the financial markets. The loan is always linked to an investment that is pledged on behalf of the lender.
This product was presented as a means to avoid the devastating effects of the Spanish Inheritance Tax, presented as a voracious levy, by mitigating or even neutralizing its consequences.
The Credit Select Series 4 loan, sold through Hamiltons Financial Services, was offered by Rothschild -presenting itself as originating in a family of prestigious aristocratic lineage and noble descent- and meant the remedy for the very concerning issue of the Spanish Inheritance Tax.
Hamiltons Financial Services intervened as intermediary and advisor, always on behalf of International Property Finance Spain Limited who in turn, operated as an Investment Services Company (ESI) on behalf of Rothschild. This conclusion is arrived at -despite not being any contract linking both companies- because whether contractually linked or being a free agent, the actions of Hamiltons fully benefited IPFSL, who also did not oppose such actions.
The Credit Select Series 4 loan is declared null and void as a result of the customers not being properly informed of the risks, the product not being suitable on the basis of their age, financial expertise and objectives and more importantly, being misrepresented in respect to the confiscatory nature of the Spanish IHT and the "antidote" offered by this product in addition to the empty promise that the investment would generate enough to pay for the loan.
Concluding, the Court orders the cancellation of the mortgage loan signed with the defendant IPFLS and orders the claimants to return the advance payment received.
(acting for the claimants in this case was solicitor Salvador Martinez Echeverría).